A DREAMLIKE WALK THROUGH THE WOODS
Experience a surreal world that breathes and pulses with life. Inspired by a psychedelic walk in the woods, Entropy is an exploration into our connections with the natural world. Discover the magic of this mysterious dreamland, as plants and spirits come to life around you.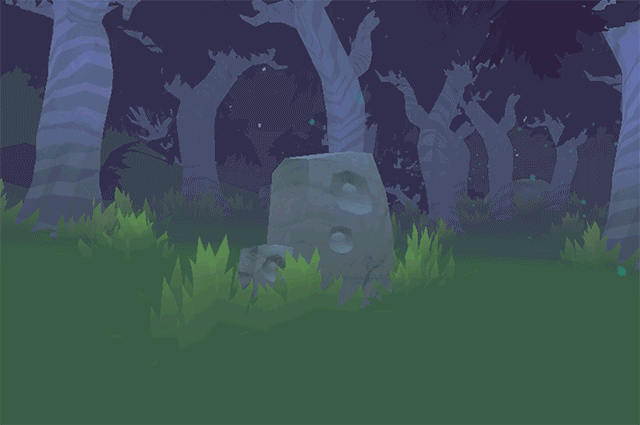 THE WHALE DRAGON
I had a dream that I was lost in a forest and I couldn't find my way out. I walked down to a stream to get my bearings and in the water I saw a giant eye staring back at me. I realized it was a whale quietly watching me. It turned, and as it swam away, I saw that it had the body of a fish. I stood there dumbstruck as it disappeared from sight and I didn't feel lost anymore.
ABOUT
Entropy is currently in development by Team Kendobi, based in a cloud of fog in San Francisco. It is coming soon in late 2015 on your PC and Mac. No drugs required.
Please sign up with the newsletter for more content and articles.